Have fun with the new Play-with... applications series !
Get these applications on App Store and very soon on Play Store !
... Art and Culture
Observe, move and listen: Play with ... Art and Culture !
Play with... Art! is an interactive game series. It binds in a playful way the beauty of photographic prints and original musical compositions with the spirit of discovery. The original concept of the series "Play with ..." is offered to play with our regions and cities. Enjoy their beauty.
Because the visuals and music are universal languages, the game is intuitive and free from manual. Adults and children can enjoy the richness of the games.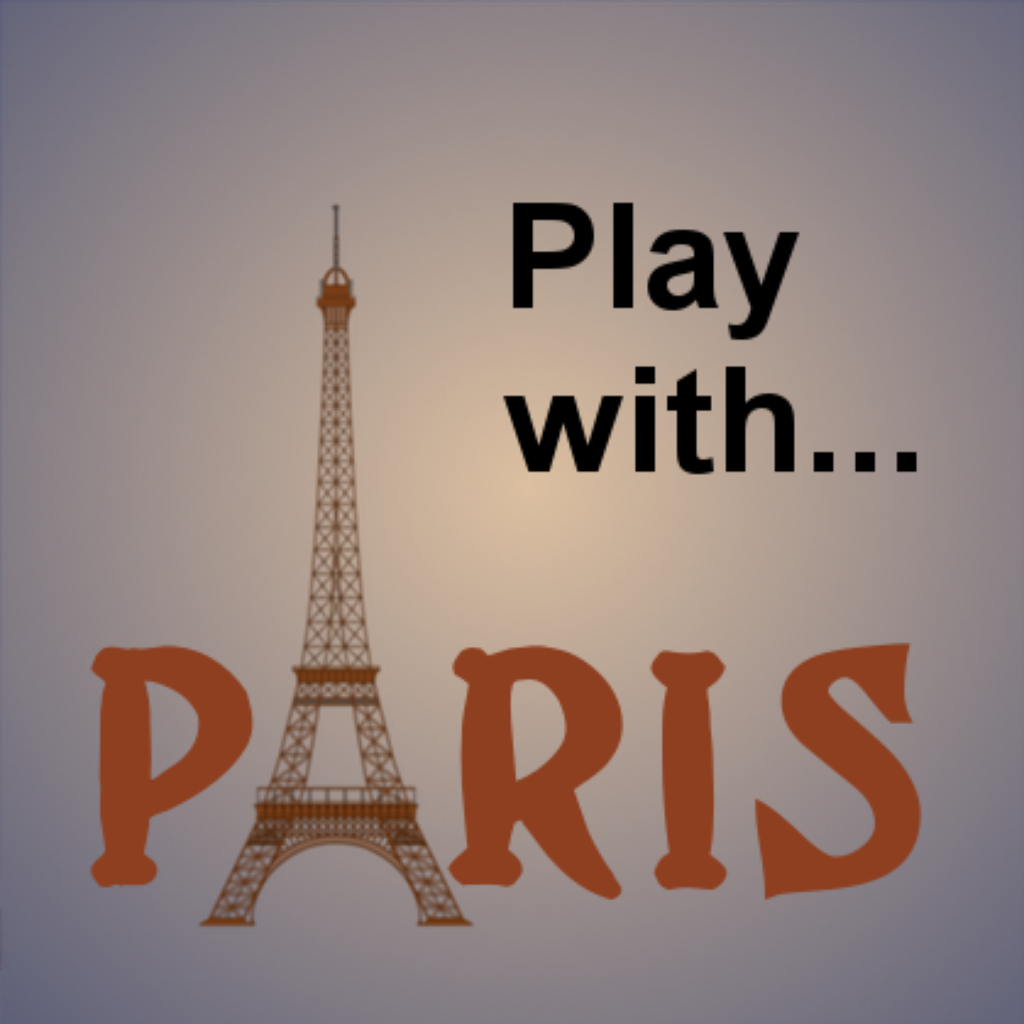 ... Words
Application series to play with words organized in various themes.
Choose a theme, discover words and improve your culture or simply have fun with the game !